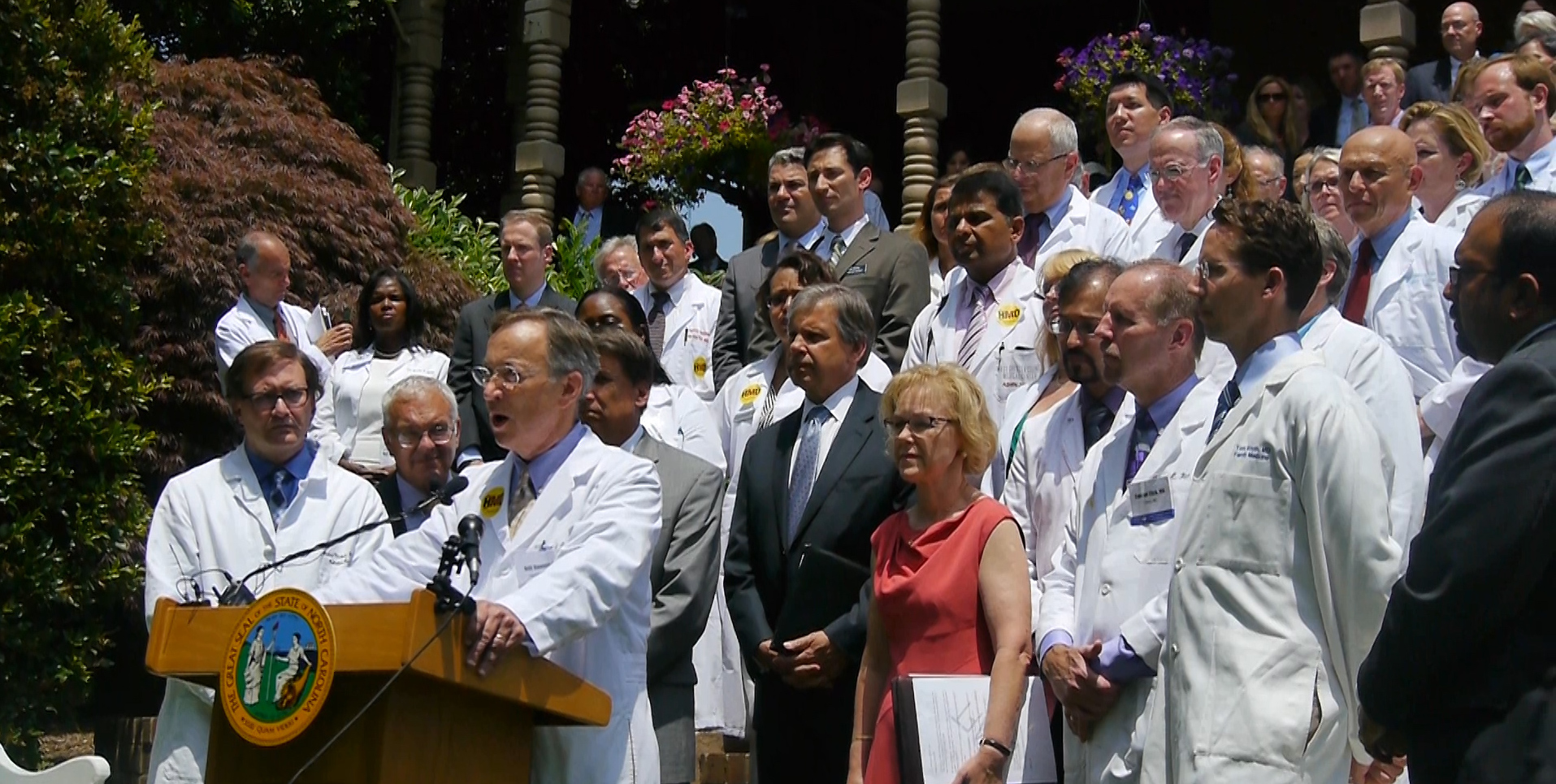 The NCAFP works aggressively to advance health policy that improves and strengthens the specialty of family medicine and primary health care in North Carolina. The Academy is a leading voice in many state health initiatives and actively engaged in helping impact NC's delivery system.
Advocacy News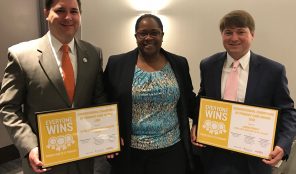 Today in Washington, D.C., North Carolina's Rep. David Rouzer was one of two members of Congress recognized for their work in helping advance primary care across the nation. Jason Cooke, Rouzer's legislative director, was also recognized for his work championing primary care. Numerous leaders from North Carolina's family medicine community were present during the official […]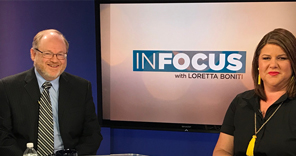 NCAFP Past President Dr. Robert L. (Chuck) Rich ('09) will be featured on a special edition of In Focus with Loretta Bonita discussing opioid use in North Carolina on Sunday, May 20th, on Spectrum News Cable Channel 14 at both 11:00 AM and 8:30 PM. In the interview, Dr. Rich discusses other pain management alternatives, […]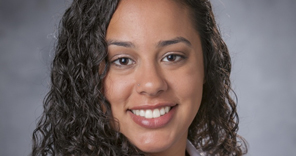 AAFP Resident Director and NCAFP member Dr. Alexa Mieses of Duke FMR is helping the AAFP push back on a provision of the current House tax reform bill that would eliminate a tax deduction for interest paid on student loans. She explains how all family physicians can help in the latest Leader Voices Blog post.