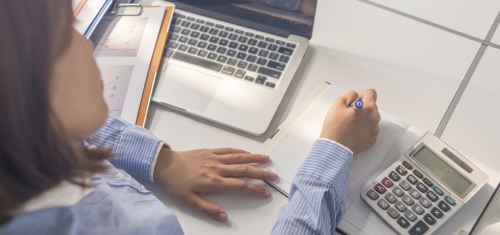 Practice Resources
The NCAFP provides a number of resources for physicians and practices. See the links below for additional information.
Key 2023 Resources Relevant to Abortion
The NC Dept. of Health and Human Services (NCDHHS) has updated its requirements for informed consent, reporting, and patient information related to abortions as described in Session Law 2023-14 that became effective on July 1, 2023. The required NCDHHS documents (updated July 3) are listed below and are also available at North Carolina Reproductive Health Services.
NCDHHS Consent Forms:
NCDHHS Reporting Forms:
Additional Resources for Providers:
Other Practice Management Resources