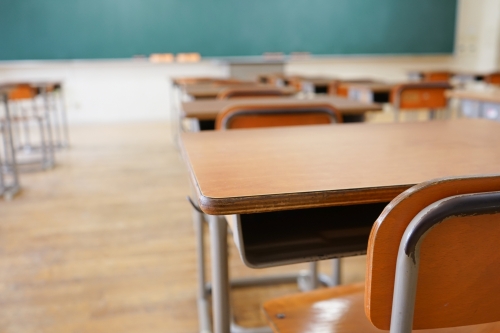 Resources for Making Presentations About Healthcare and Family Medicine in Schools
As a family physician, have you ever been asked to make a presentation at your child's school or a school at all? The answer is probably yes. We want to make that easier for you -- to talk about both issues regarding healthcare but more importantly to encourage student interest in healthcare careers, particularly family medicine.
Your Workforce Pipeline Committee has developed a toolkit to assist you in these presentations. You can download four files below, including an overview of making presentations, as well as age appropriate materials for presenting to three different groups: K-3, 4th to 7th grade, and 8th to 12th grade. You can download PDFs of all four of these resources below.
If you would like to provide feedback about these materials, please e-mail NCAFP EVP Greg Griggs at ggriggs@ncafp.com.
A special thank you to Dr. Kathryn Timberlake, a physician in Greensboro, who organized this project as a leadership project while completing her residency.