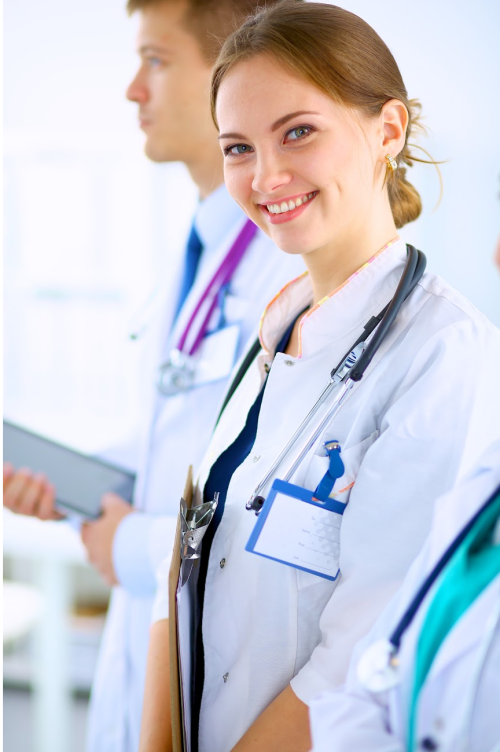 Have you ever considered becoming a Preceptor?

Preceptors help students:
Translate theoretical learning to actual understanding of what clinical practice looks like
Gain a further understanding of what their future can hold
Realize the many rewards of becoming a trusted family doctor
Precepting helps you:
Stay current with knowledge and best practice
Connects you to the next generation of physicians
Allows you to develop leadership skills
Energizes you in your own work
And even counts as CME!

Contact Perry Price at perry@ncafp.com to learn more.