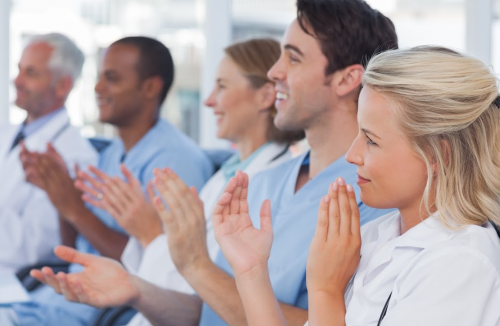 NCAFP CME
Learn | Connect | Engage | Celebrate
2023 & 2024 CME & Networking


Count on the NCAFP's brand of high-quality, timely education you need and want, brought to you by Family Medicine experts every time!
Learn More Here!
BTW: Our events are among the best things we get to do for our members!
Visit our Event Spotlight Photo Albums Here!

Have questions or need more information about our CME opportunities?
Contact Kathryn Atkinson, CMP | Director of Medical Education & Events, at 919-214-9058 or via katkinson@ncafp.com.