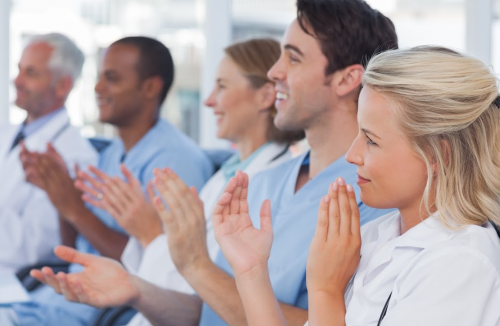 NCAFP CME
Learn | Connect | Engage | Celebrate
2023 CME & Networking

Get ready to celebrate the specialty of Family Medicine all year long with the NCAFP! We have several fantastic learning opportunities slated for 2023, and we think you will really like what we have planned. Whether you enjoy in-person learning and networking, convenient virtual learning from anywhere, or both … We've got you covered! Learn More Here!
BTW: Our events are among the best things we get to do for our members!
Visit our Event Spotlight Photo Albums Here!

Have questions or need more information about our CME opportunities?
Contact Kathryn Atkinson, CMP | Director of Medical Education & Events, at 919-214-9058 or via katkinson@ncafp.com.