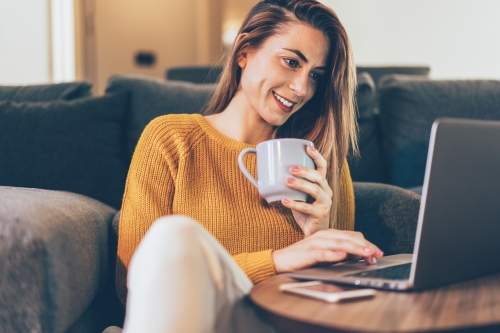 Meeting Your CME Needs
And Exceeding Your Expectations
in 2021
While these days are certainly like none we've ever experienced before, we remain positive, and we are incredibly thankful. Positive that the days ahead will get better and grateful for people like you working tirelessly on the frontlines. We continue to look forward to supporting you with fantastic CME via interactive learning sessions (in-person and/or virtual), first-rate faculty, and timely requested topics.
On behalf of the NCAFP, thank you for what you continue to do every day within your communities. Please continue to be safe and stay healthy. We appreciate you, and we cannot wait to see you again.
Watch this page and your email additional 2021 CME opportunities and information. In the meantime, mark your calendars for these NCAFP CME dates in August and December.
Saturday, August 7, 2021
NCAFP Summer Symposium
A Virtual CME Opportunity
Thursday, December 2 - Sunday, December 5, 2021
Winter Family Physicians Weekend
Omni Grove Park Inn, Asheville, NC
Have questions or need more information about our CME opportunities?
Contact Kathryn Atkinson, CMP | Manager of Meetings & Events, at 919-214-9058 or via katkinson@ncafp.com.