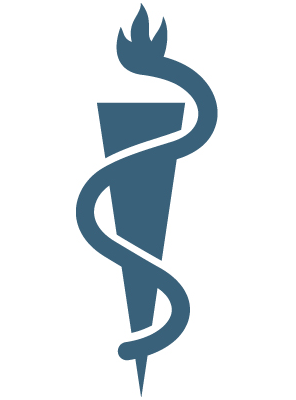 Advancing Family Medicine in North Carolina Since 1948
The North Carolina Academy of Family Physicians (NCAFP) is the Old North state's largest specialty medical association, with a membership of over 4,200 family physicians, family medicine residents, and medical students. Originally chartered in 1948, the NCAFP is a federated chapter of the American Academy of Family Physicians (AAFP).
The purpose and mission of the NCAFP is to advance the specialty of family medicine to improve the health of patients, families, and communities in North Carolina. The Academy works toward this vision most principally through its ongoing professional advocacy and medical education efforts, and also through its affiliated philanthropic organization, the North Carolina Academy of Family Physicians Foundation.
The Academy has a long and established history of leadership in family medicine and primary care. At the national level, five AAFP presidents have originated from the chapter, including Drs. Amos Johnson ('64), James G. Jones ('87), Douglas E. Henley ('95), and Lori Heim ('09). Additionally, four national Family Physicians of the Year have been North Carolinians: Drs. Jane Carswell (1984), J. Seaborn Blair, Jr., (1988), Melvin Pinn, (1998), Maureen Murphy (2016) and Karen L. Smith (2017).
Mission
To improve the lives and professional environment of current and future family physicians so they can provide exceptional care to their patients and communities.
Vision
Family physicians will be universally valued for their role in providing high quality care to the people of North Carolina.
Objectives and Goals
Read our complete Objectives and Goals here.
Core Beliefs
We believe that Family Medicine is essential to the well-being of the health of North Carolina, and that Family Medicine is well-suited to improve the health of the residents of our state.
We believe in a healthcare system that is primary care driven providing quality, access and affordability. We believe that the physician-patient relationship is sacred.
We believe in a healthcare system that is fair, equitable and accessible. We believe in the elimination of health disparities and barriers to access to healthcare for North Carolina.
We believe in a comprehensive approach to care, and value the health and well-being of patients, families and communities.
We value collaborative communication with all parties concerned with healthcare delivery, and advocate for a positive practice environment to nourish the specialty of family medicine.
We value the professional and personal well-being of our members.