Shauna Guthrie, MD, MPH, FAAFP
Secretary/Treasurer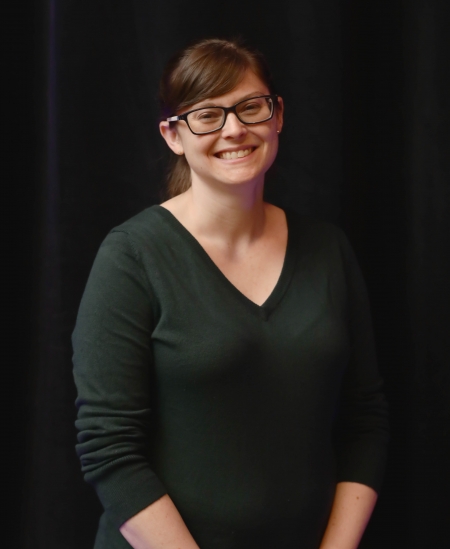 Current Job: Medical Director, Granville-Vance District Health Department – Oxford/Henderson
Med School: Drexel University College of Medicine
Residency: NH-Dartmouth Family Medicine Residency Program
Interesting fact: Is double-boarded in preventive medicine and family medicine.
Dr. Guthrie is a graduate of the NH Dartmouth Family Medicine Residency in Concord, NH. After graduation she stayed in NH to complete the Dartmouth-Hitchcock Leadership Preventive Medicine Residency where she completed an MPH with a focus in quality improvement. While there her practicum project was focused on implementation of counseling on weight gain in pregnancy. Dr. Guthrie is currently the medical director at Granville Vance Public Health, a district health department where she also provides primary care services. She also recently opened Sunflower Direct Primary Care in downtown Henderson. She previously practiced at Vance Family Medicine, a Rural Health Clinic in Henderson, NC, where she did full-spectrum family care including inpatient medicine and obstetrics. In addition, she enjoys giving back to the profession by teaching students. In NH Dr. Guthrie was an active member of the NHAFP. She served as resident representative to the board and after graduation was a full board member. She has been on the NCAFP board for five years. Dr. Guthrie lives in Henderson, NC. She enjoys live music, reading, and cooking.