NCAFP Winter Meeting is Just Around the Corner – Register Today!
November 2, 2019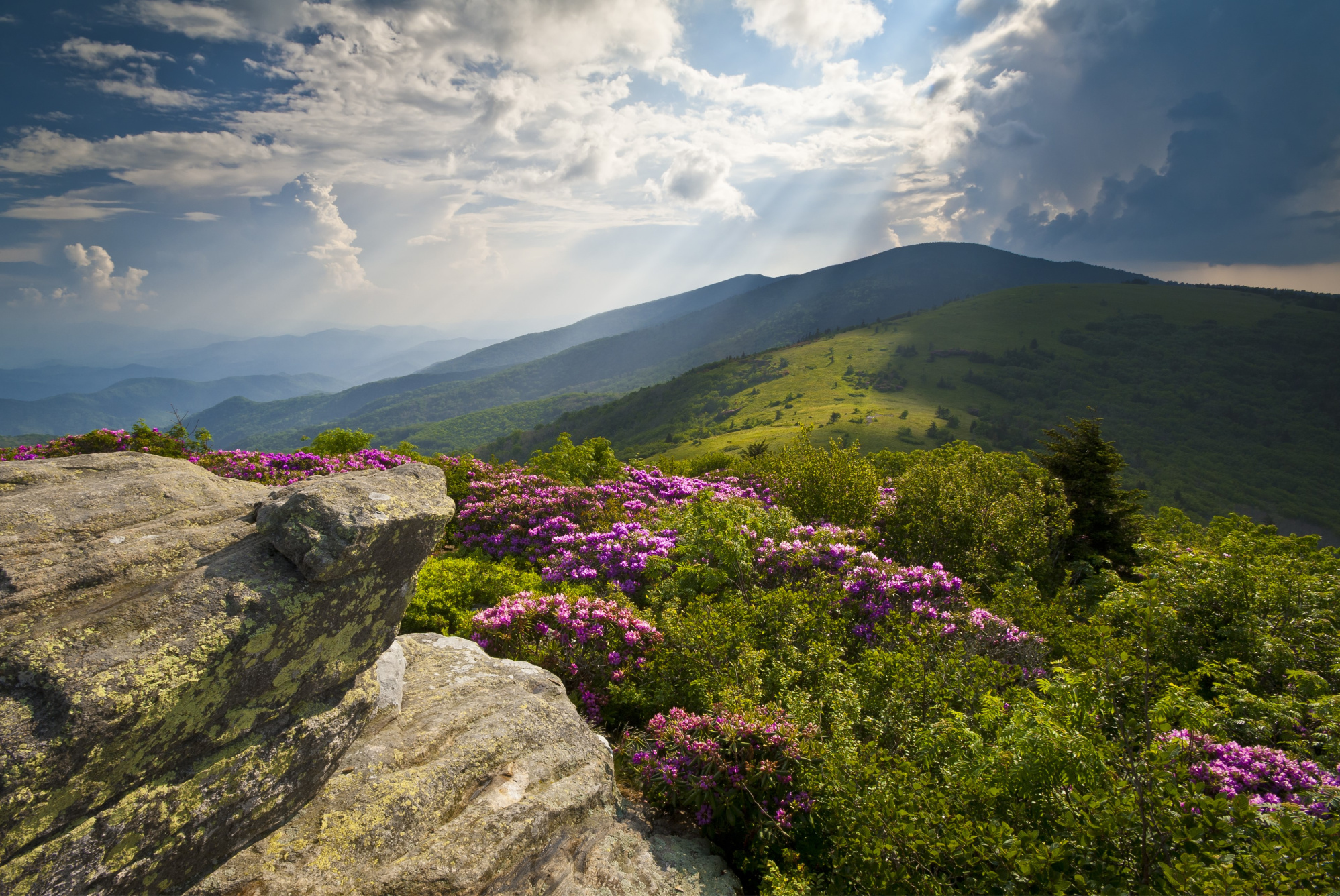 The Winter Family Physicians Weekend scheduled for Dec. 4 – Dec. 8, 2019, will be here soon! And, with Program Chair Nichole Johnson, MD, and Program Vice-chair, Victoria Kaprielian, MD, guiding the way, this year's schedule includes CME opportunities at every turn. In addition to over 20 clinical sessions on the main stage, this annual weekend at the Omni Grove Park Inn will also include a variety of fantastic CME workshops designed to enhance your overall learning experience.
Plan to reserve your seats soon for these unique workshop and seminar opportunities: Preceptor Development - How Medical Students Add Value to Your Practice; Value Based Healthcare & Leadership – A Practice Management Seminar; Rapid Fire Osteopathic Manipulations for the Busy MD Practice; and Innovative Practice Models – a closer look at direct primary care, concierge, and traditional medical practices. Visit this link for a full run down of these and other available workshops and seminars. Access the latest schedule of events and complete your online registration today by visiting the conference site at www.ncafp.com/wfpw.
Please note that online registration ends on Sunday, December 1, at 11:59 pm. Only onsite registrations will be accepted after this cut-off, and rates will increase by $50 for all registration types. If you have questions or need more details, please contact Kathryn Atkinson, CMP, Manager of NCAFP Meetings & Events via Katkinson@ncafp.com or 919-214-9058. We look forward to seeing you soon!