Dimitrios (Takie) Hondros, MD
President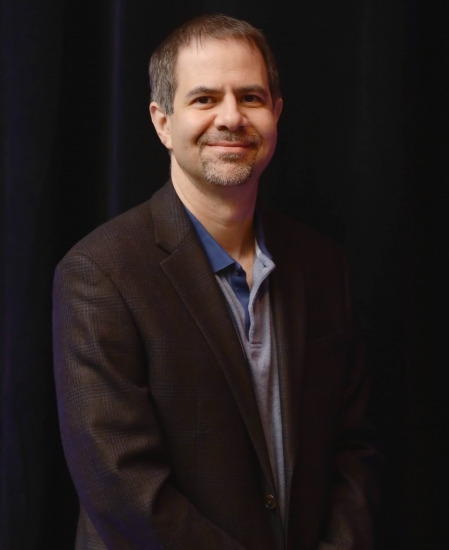 Current Job: Family Physician - Matthews
Med School: Wake Forest University
Residency: Carolinas Medical Center – Union (Atrium)
Interesting fact: Served on the NCAFP Foundation Board of Trustees as both a student and a resident.
Dr. Hondros completed his undergraduate studies at the University of North Carolina in Chapel Hill and attended medical school at the Wake Forest University School of Medicine. He completed residency training in family medicine at the former Carolinas Medical Center (now Atrium) Family Medicine Residency in Charlotte, NC, where he served as chief resident. For the past 16 years, he has practiced Family Medicine in Matthews, NC. In February of 2021, he opened a new family medicine practice (Avance Care - Matthews).
Dr. Hondros has been involved with the Academy since the start of medical school, having served on many state committees and as student representative to the NCAFP Board. He later served on the NCAFP Foundation Board as a resident member, and has more recently served as an at-large physician member and Executive Committee member of the NCAFP Board. Dr. Hondros also regularly precepts both medical students and physician assistant students.
You can download a PDF copy of the May 2021 edition of Medical Professionals Charlotte magazine, featuring Dr. Hondros, below:
Charlotte Medical Professionals Magazine Featuring Dr. Takie Hondros