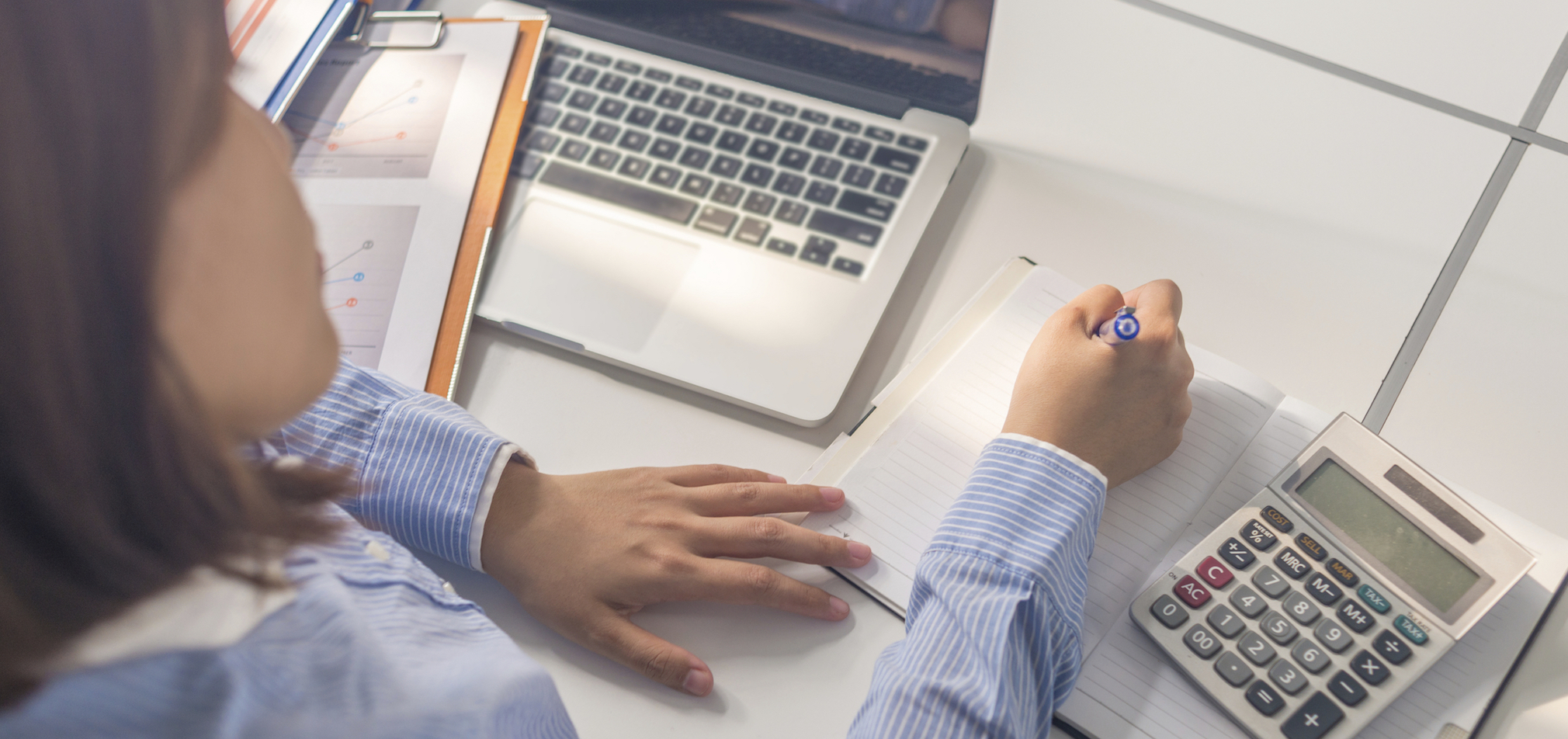 The NCAFP provides a number of resources for physicians and practices. See the links below for additional information.
Practice Resources News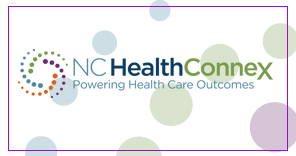 2017 represented another strong year for NC HealthConnex, North Carolina's Health Information Exchange Authority (HIE). The HIE now has more than 1,200 facilities connected (with over 400 currently in the onboarding process) and consists of approximately 4.25 million unique patient records. In its recent beginning-of-the-year update, the HIE also reported that all participants are now […]
The AAFP recently made several resources available covering the basics of hospital privileging and credentialing. Just this week, a new legal opinion was added to assist AAFP members struggling to gain hospital privileges for which they are qualified. Commissioned by the AAFP, the opinion reviews applicable law to "determine the extent to which hospitals and physicians may […]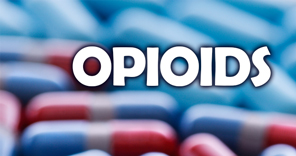 The NCAFP has published a growing list of links and resources family physicians and practices may use to keep up with opioid prescribing rules and techniques. The Opioid Prescribing and Management page lists general resources, as well as information specifically for the Medicaid and Health Choice populations. Visit https://www.ncafp.com/practice-resources/opioid-prescribing-and-management/.